magazine
How Dubai will become the design capital of the Middle East
Dubai's efforts in recent years to expand industrial activities are not hidden from anyone; they try; Their economy should not depend on oil. In an article entitled "Dubai: Building a Creative Capital from Scratch" published in Metropolis Magazine. Ali Morris studies this topic: how Dubai designed its own bare hands to compete with cities like London and New York.
in cities where there is an abandoned industrial zone; The creative community uses it efficiently. We have seen such a cycle in the reconstruction of urban tissues in Berlin, London and New York. The creators of these societies go to the old and abandoned neighborhoods; They rent empty, large and cheap spaces and set up their own cafes or shops; This way, they will not have to pay huge amounts to enter the market.
But what happens to a new city like Dubai? A young city with no deserted areas. When discussing Dubai; It should also be noted that until the 1960s it was just a desert land. So they had to build it from scratch. Last year, the second part of a three-phase project was revealed; This mega project is called "Design District" in Dubai and covers an area of ​​1.4 million square meters. Dubai Design District is located on the eastern edge of the city, between the city center and protected wildlife. This area, called d3 for short, is surrounded by multi-lane highways. d3 plays the role of masterminding the framework that will be the basis for cultivating and sustaining a new design ecosystem.
In 2013, the project was started by the TECOM Developers Group. A group designed 11 different buildings and entrusted two thousand experts. TECOM hopes that by 2021, part of the project will be operational under the title of the Cultural Center. This 93,000 square meter center is the result of the design of Foster and others. The cultural center houses several workshops, studios, and apartment buildings dedicated to new and emerging local designers. The coastal and commercial portion of the project is one mile long and is scheduled to open by 2021. This section which includes boutiques, hotels and leisure facilities; It will also host major design events such as Dubai Design Week and Dubai Design Days. The fifth edition of Dubai Design Days will take place this month. Mohammed Saeed Al Shehhi, Project Executive Director says: Our dream is for D3 to become the heart of the design of the Arab world.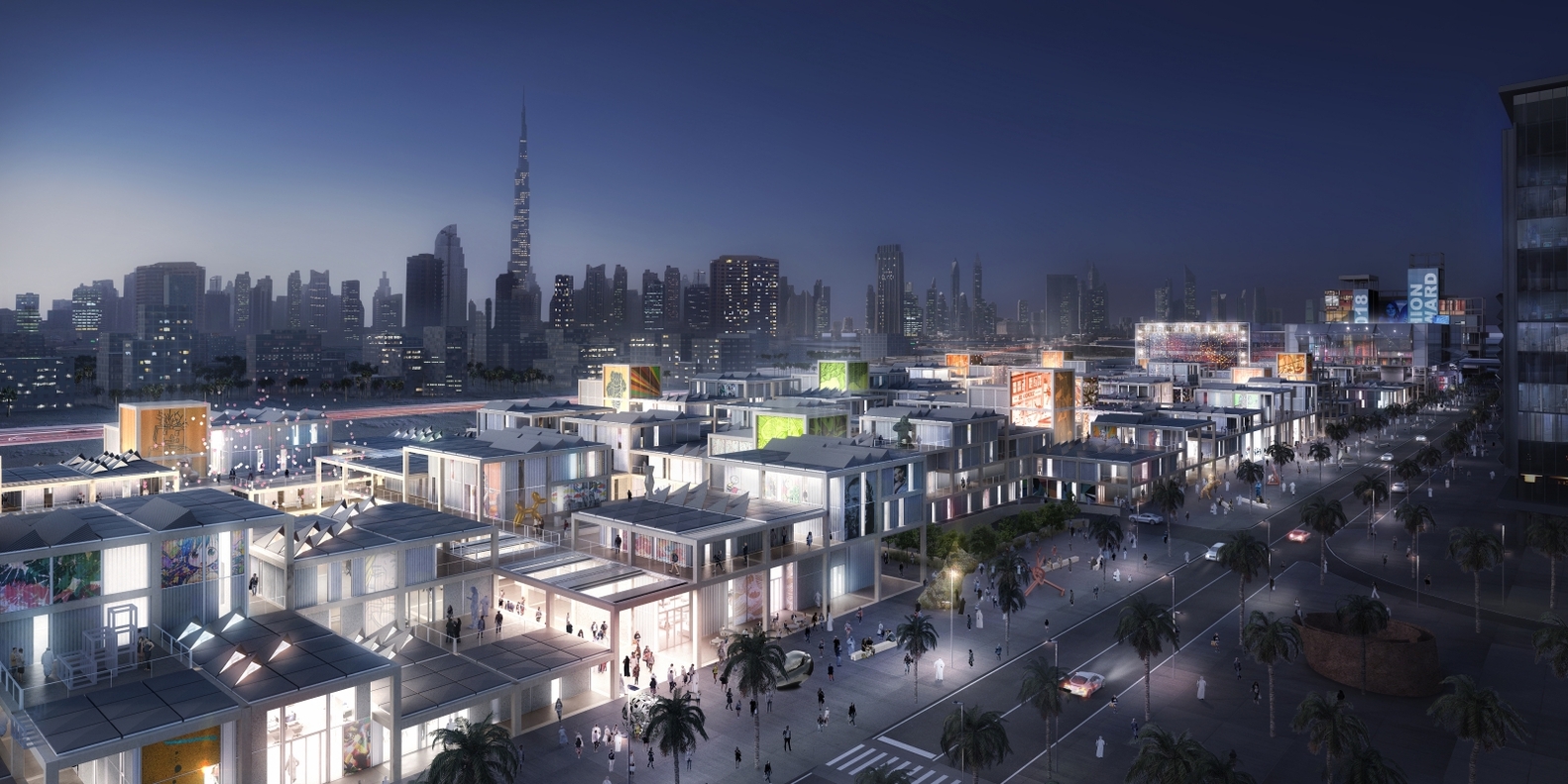 Aya Al-Bitar, a young designer and a graduate of the Parsons School of Design, established his studio in this field. he thinks; Since Dubai is a relatively scattered city, having a design district helps those interested in this field interact closely with each other. According to Victor Odziniga, such a plan would create opportunities and social relationships; This is something that was not in the city before. Udzenija moved to Dubai in 2008 and founded his own architecture firm. He further stated that young companies have come to this field with different activities, d3 has created an exceptional opportunity; It attracts different people to create different products together.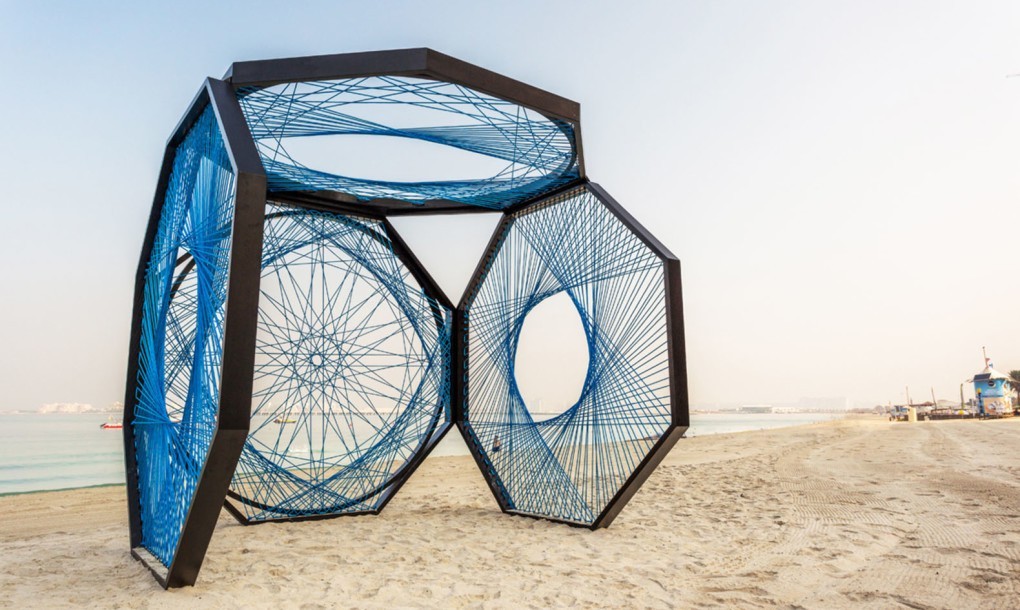 In 2000, the first whispers of the d3 design were heard, and after long and extensive research and planning, the project was launched in 2013. According to the project manager, dividing two million square feet of land to build different spaces was a huge challenge; These are spaces that should welcome different and innovative layers of society. They wanted to make sure that putting the different buildings next to each other was the right thing to do, and they spent a lot of time studying this to see who was next to whom.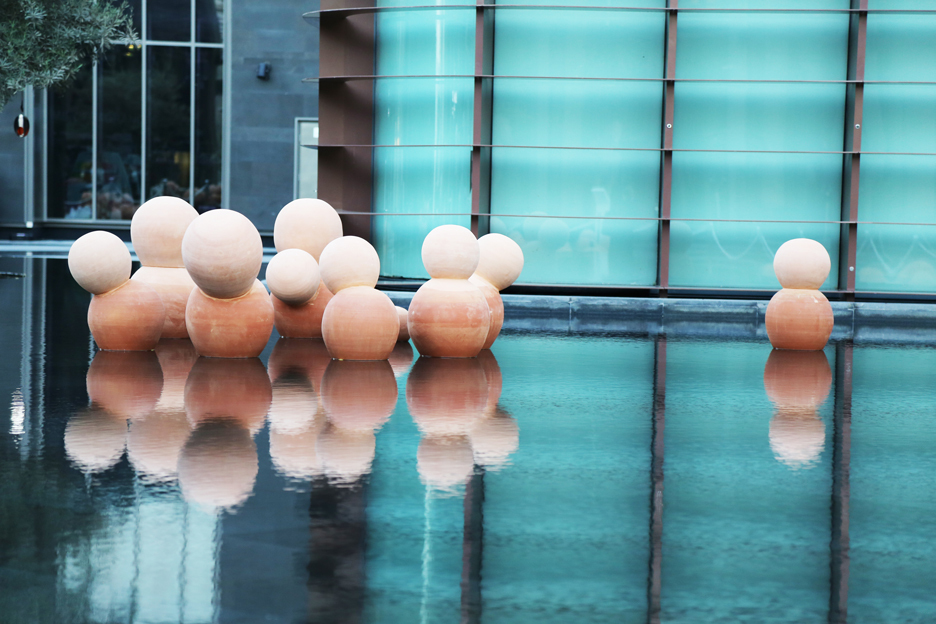 In the second phase of the project, Foster and his colleagues architects were asked to design streets that would be fun and comfortable to walk on; Also, to create spaces for holding various outdoor events reminiscent of New York's Meatpacking District and Shoreditch in London. Al Shehhi continued, "The joy of creating a creative community is that we can get help from exceptional centers all over the world to make sure of that. The site caters to industries.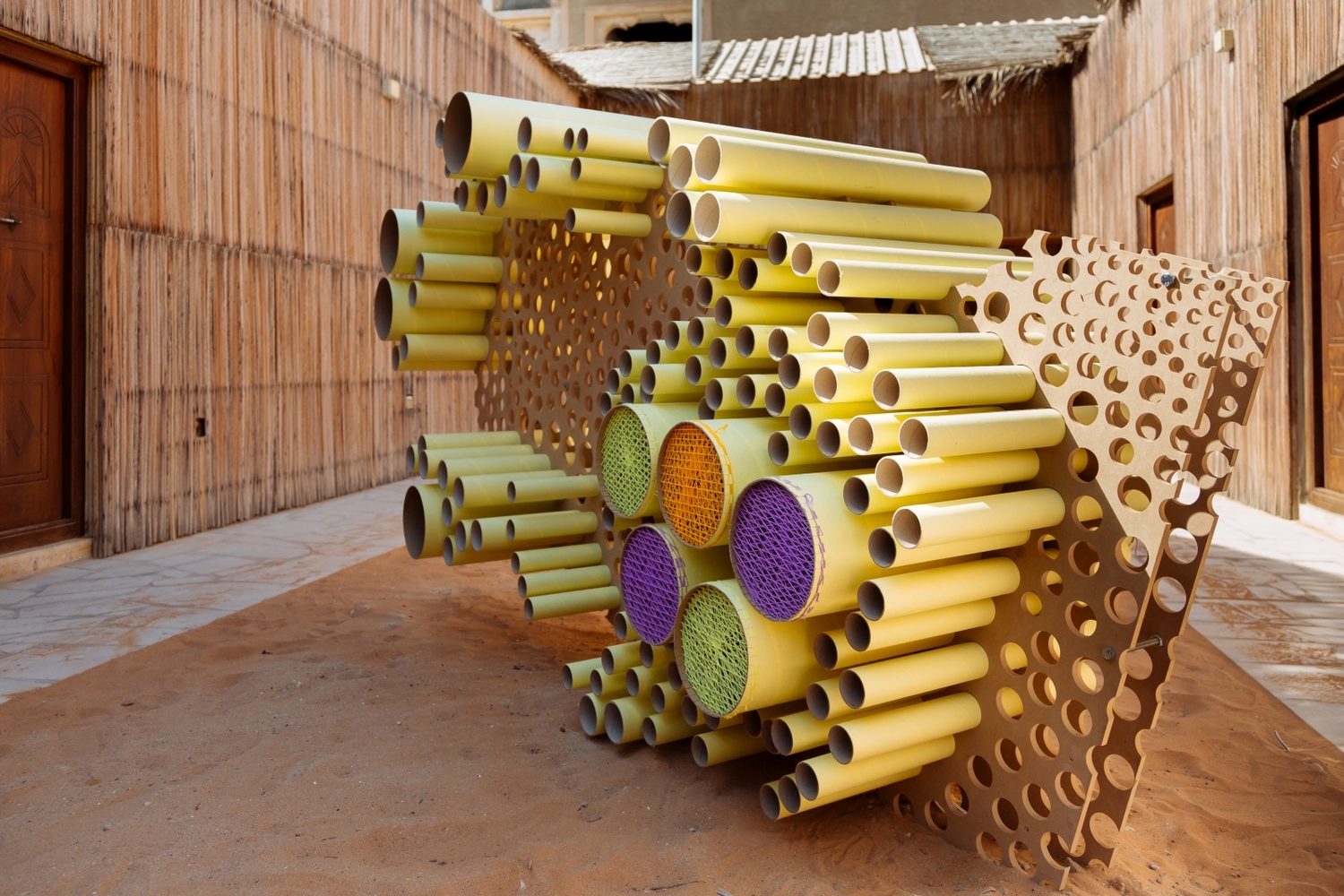 Eliminate the risks of renting out old and abandoned spaces from the advantages of building from scratch. In the d3 project, we tried to meet the needs of the UAE, new designers and artists. Another advantage of the plan is the low rent for co-working spaces. Project officials spoke to their acquaintances to find out how much they could pay as rent. Finally, according to the needs and budgets of all people, they designed spaces with different facilities and prices.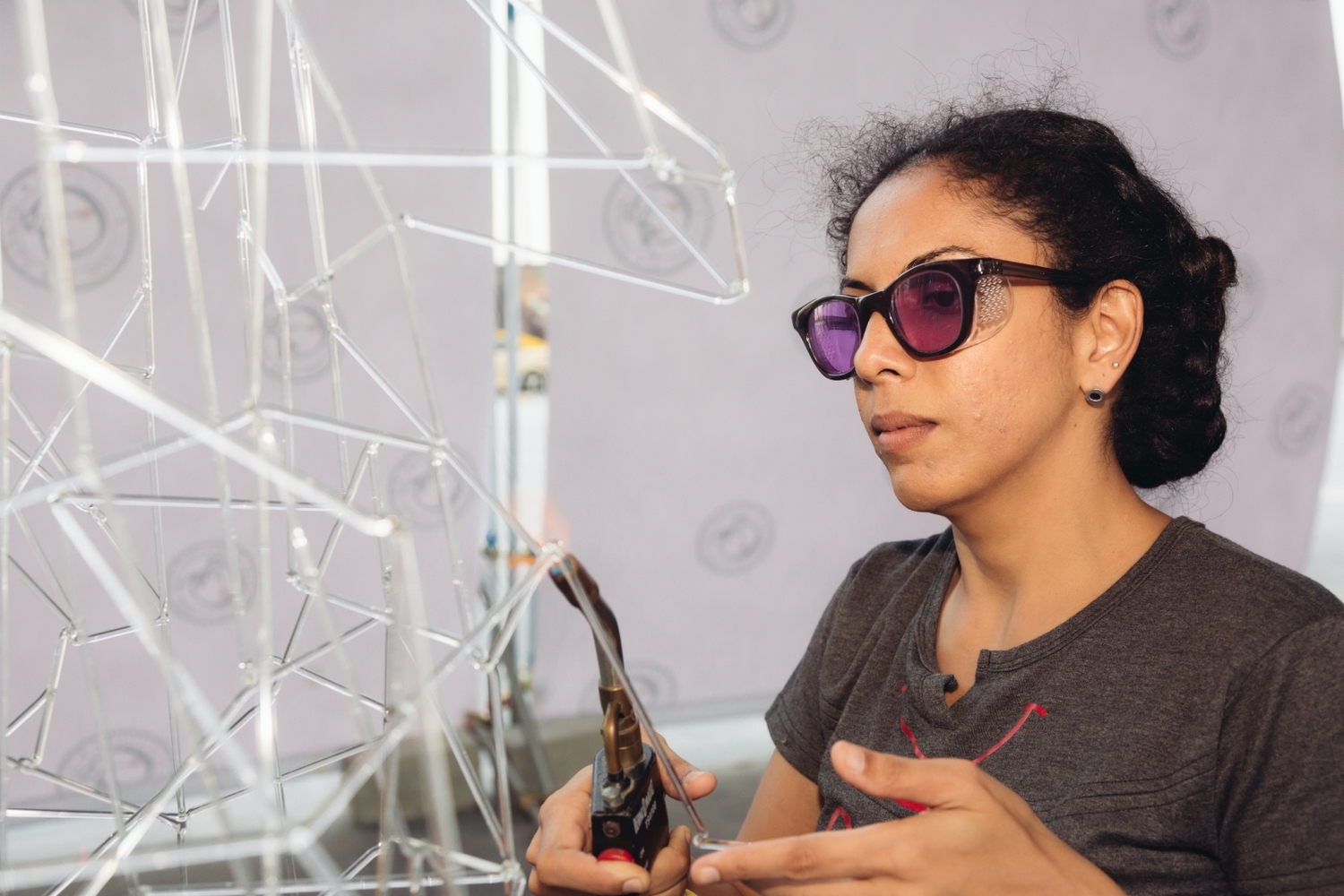 In 2013, a large-scale study entitled "Design Perspectives for the Middle East and North Africa" ​​was conducted. This study was conducted under the supervision of the d3 project and by the Dubai Design Institute and the Fashion Institute. The results of the research confirmed the validity of the d3 project because it showed that the North African market made a hundred billion dollars at the end of 2014. This means a growth of six percent every year.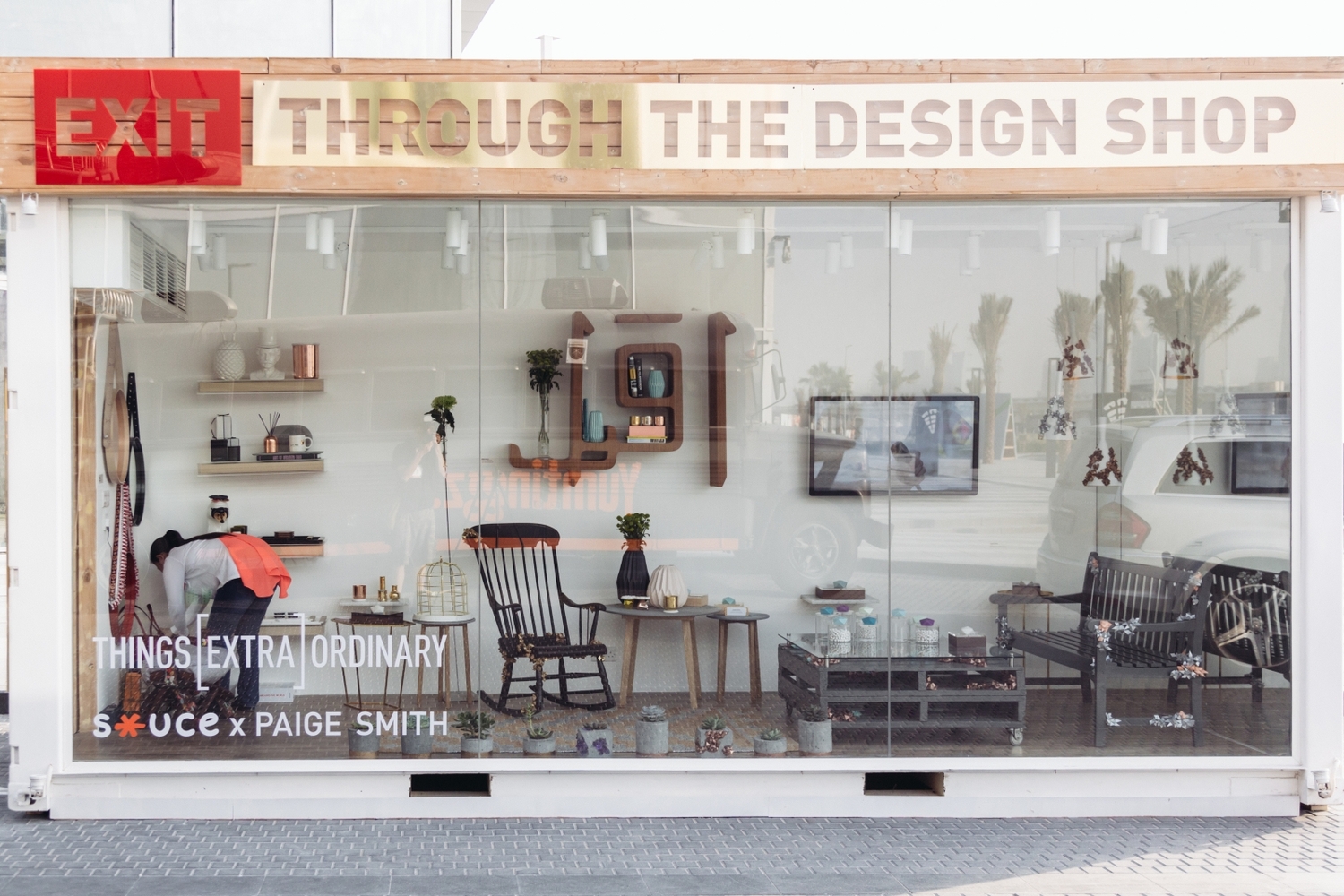 Rather than being a consumer and importer of the project, Dubai wants it; be its producer and exporter; It's a great idea, but it won't happen overnight. "The ambiance of the area reminds me of Clerkenwell in London, where I have been working for seven years," says Pallavi Dean, director of a d3 resident firm. The best news for us is that we will definitely improve. Even five years ago, most wealthy clients entrusted their projects to furniture manufacturers Italians or architects and designers in London and New York.Now, I am honored to say that our hotel or offices are the result of private Dubai design studios and furnished with local products.