magazine
Do's and don'ts of slate flooring
The functional values ​​and beauty of slate have made it a well-known choice for residential and commercial buildings; For both indoor and outdoor areas. The distinctive surface, ease of installation, functionality, decorative color variations, and natural slip resistance are reasons for the widespread use of slate flooring in renovation projects. Like other floors, slate has its own requirements. To make an informed decision, check the following:
slab flooring requirements
Pay attention to the intended space and make sure the type of flooring chosen is compatible with weather, traffic, and other space factors.
Pay attention to the compatibility of the selected flooring and the type of underlayment for it. Consult an expert to ensure this format.
Imagine changes in floor color and use them when designing a floor arrangement.
Read all warnings, information, and instructions for the specific list.
Arrange the slate tiles to test, test color patterns, thickness changes, and the overall layout of the space.
Mortar should be used for fixing the lath in indoor and outdoor areas. To choose the right mortar, pay attention to the advice of experts, specific brands and types of mortar and always read the instructions for the purchased product.
Use a suitable liner or sealant. You can use a slate surface with a high-gloss primer (it gives a wet, glossy look to the floor), a low-gloss primer (creates a reflective but not as glossy look) and a matte one, which is sometimes used even though we know the names of natural coatings; Coverage In any case, make sure of the suitability of the paint and the selected product.
If you do not have enough experience; Leave the work to an experienced professional and avoid costly mistakes.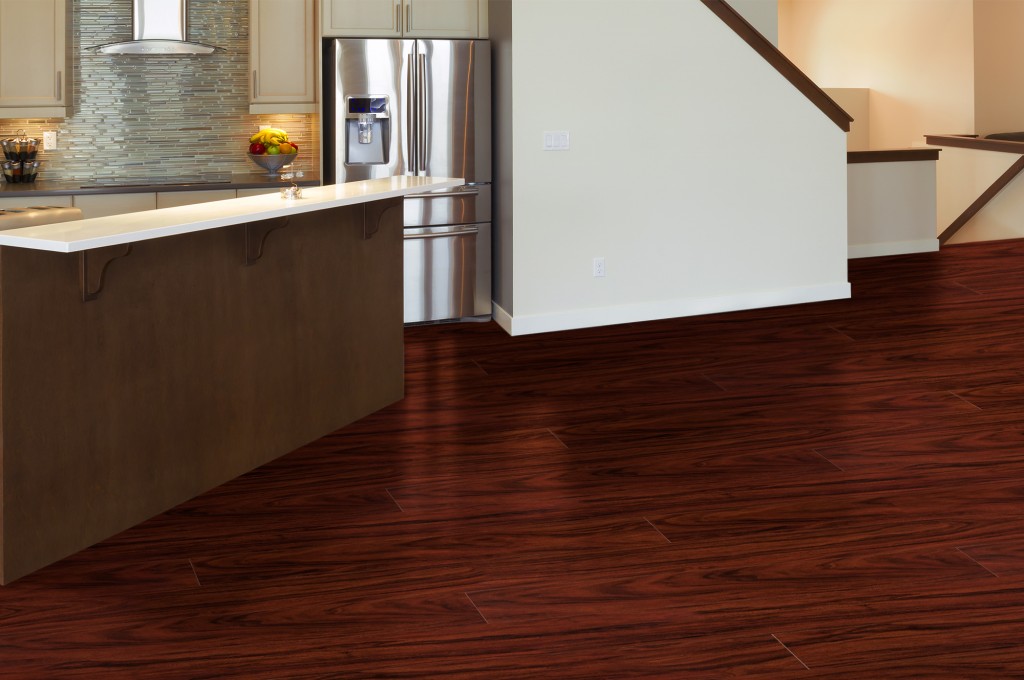 Avoid slate floors
When ordering the product, there is no need to breakage and waste. is happening. Whether when moving from one place to another or when implementing a project.
Do not check for loose or dirty substrate. It is important to have a clean, neat and level substrate.
Install slate flooring on a wet surface. Despite the natural resilience of slate, moisture trapped under floors will be a problem.
Use unmodified greasy and oil based paints. Walking on such a coating leaves noticeable traces that are difficult to clean.
Plaster casting very soon. It is best to wait at least one day for the mortar to set well before grouting.
For more complete instructions, consult an expert directly.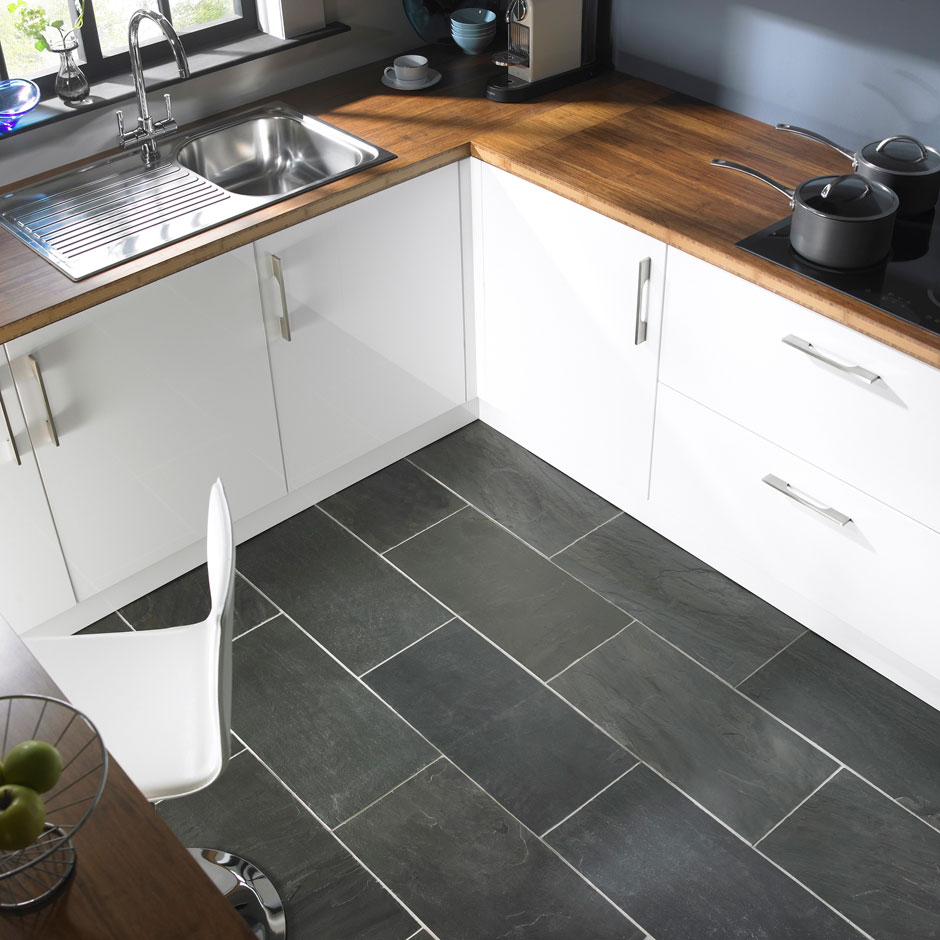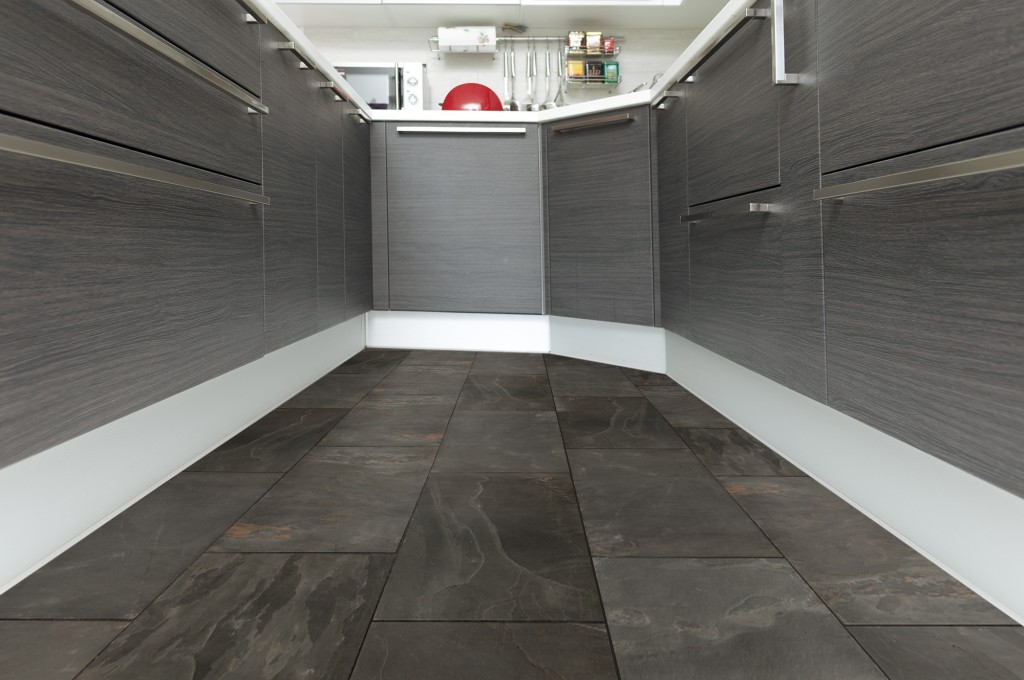 Is the look and quality of the slate stone consistent with your renovation project?