magazine
Care and how to clean bamboo wood floors
Bamboo flooring is a strong and attractive option for your residential and commercial projects. The durability and endurance you'd expect from flooring; You will find it in bamboo. A simple way to preserve the natural appearance of bamboo is to clean it regularly. But what is the best way to clean bamboo floors and what methods should be avoided.
The inherent hardness of bamboo is equal to that of maple. In terms of how often this plant is harvested, bamboo is a very renewable resource. Bamboo floors are particularly attractive. Either the kind that comes in a natural blonde color or the product mixed with carbon and has a darker color. Bamboo flooring costs less to install than hardwood floors. Another advantage of bamboo floors is the ease of cleaning. This article mentions some points that you can easily protect the bamboo floors in your home by doing them weekly.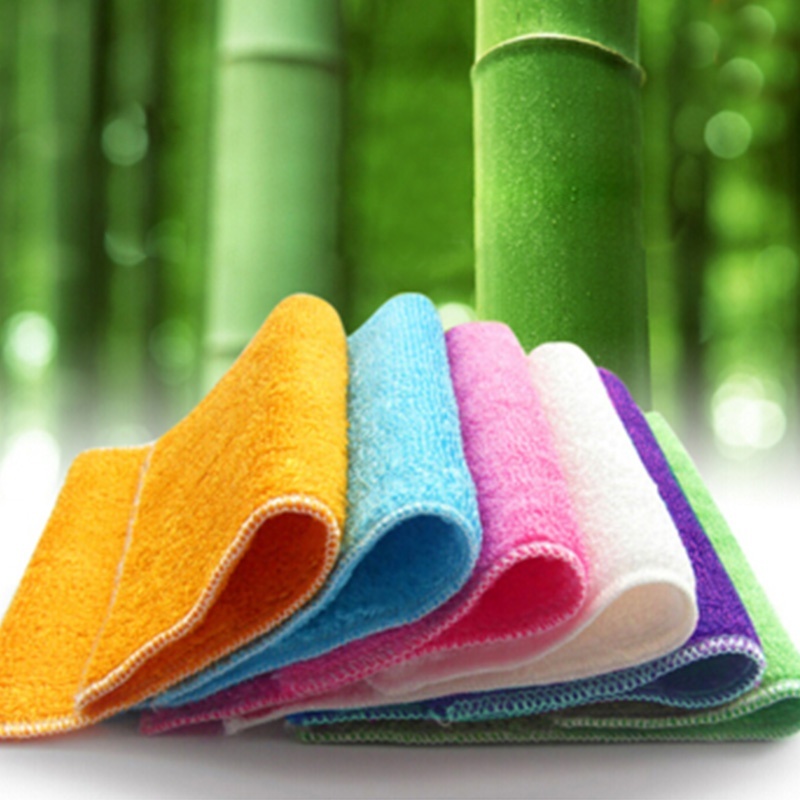 easy way
To clean bamboo floors, it is sufficient to use a damp mop or a soft vacuum cleaner pad. With this method, any dust or dirt that leads to scratches on the floor surface over time can easily be removed; It will clear up even though bamboo naturally contains some moisture; But you should not soak it completely. Moisten the floor until it is called damp. quick drying of the watery material from the ground; Also be very sensitive to oily materials such as bitumen and asphalt. These materials may leave long-lasting stains. Avoid dish soap and cleaning powders. This convenient method, using only a wet mop, is an experimental method.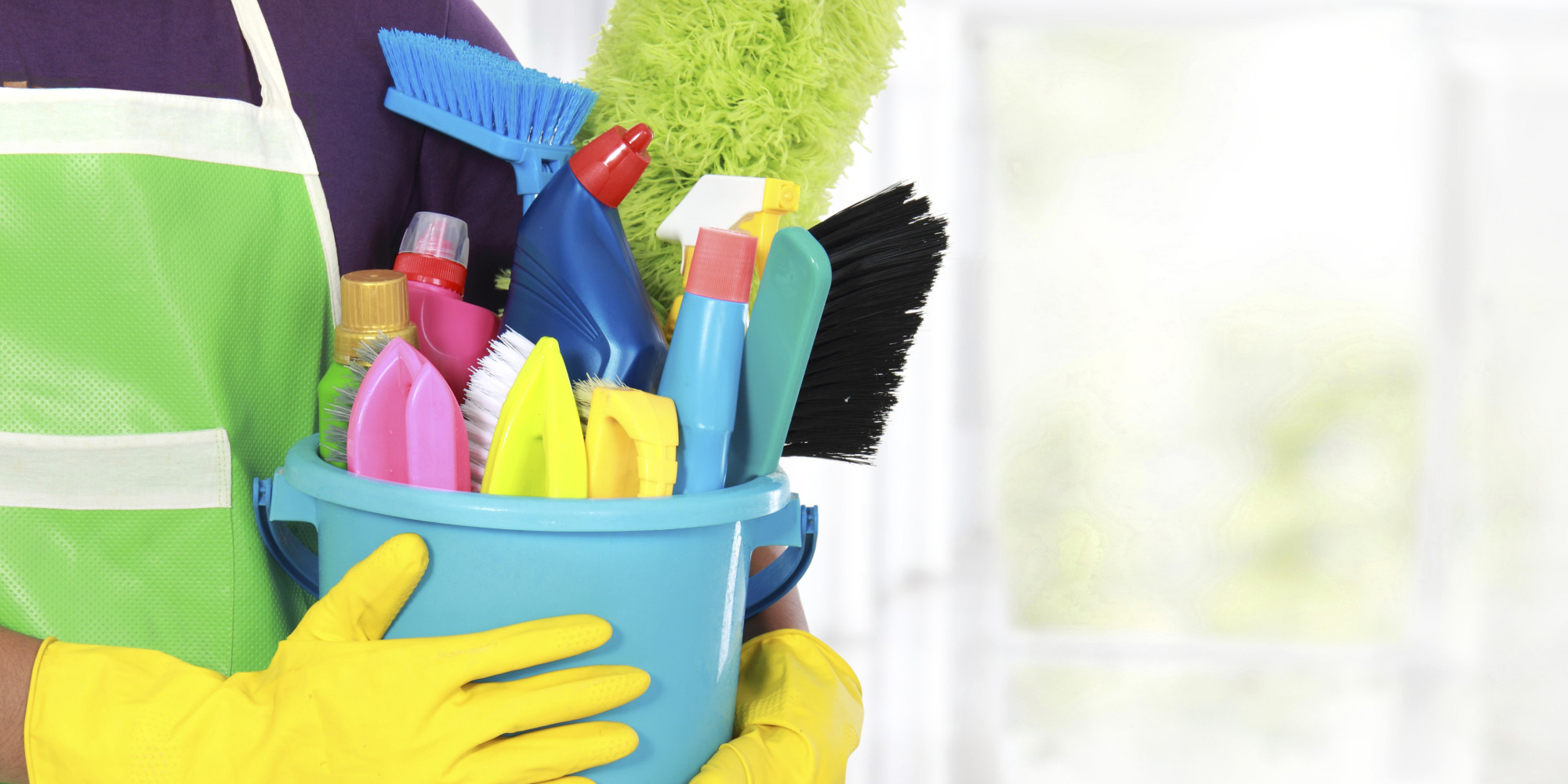 Use of small and powdery floors
There is another practical way is to spread Al-Badri in front of the doors. Gravel, sand and small pieces of glass gradually make a line on the bamboo floor. Remember to keep your little rug clean. If children play in the sand or adults work where there are nails and wires; Take off work shoes or outdoor shoes. Although bamboo is hard and anti-scratch; But by taking off your shoes, help clean your home or office easily.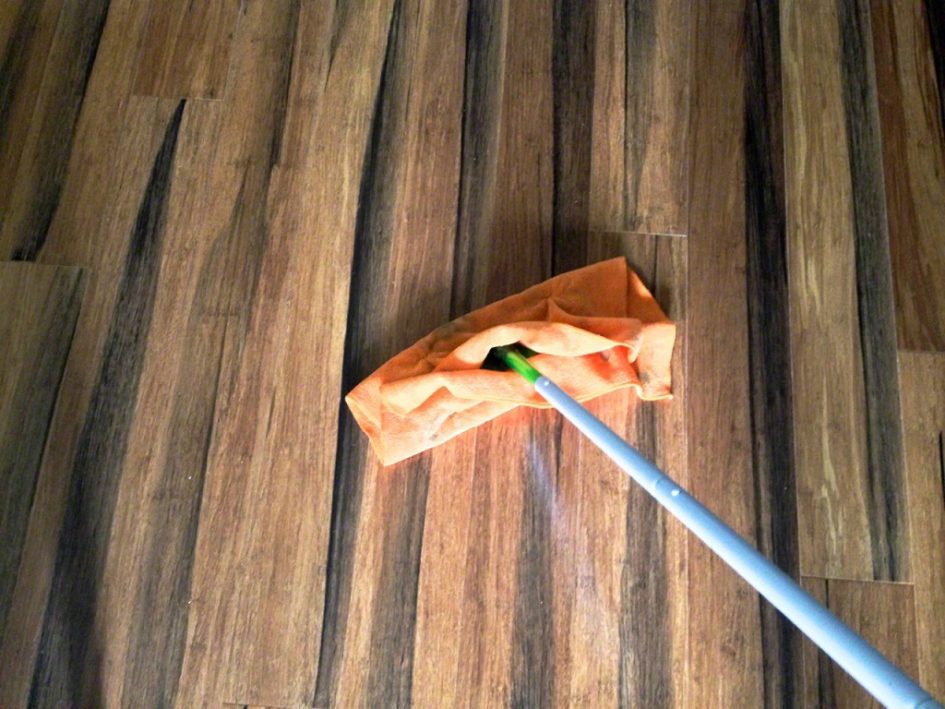 Use the right cleaners for bamboo floors
Apart from a small amount of water to wet the floor, you can use a cleaner suitable for wooden floors; Of course, the use of alcohol products and candles is not allowed. Wax affects floors. Prepare the cleaner according to the flooring manufacturer's instructions. the product of your choice; It must be compatible with bamboo; So consult a local flooring specialist or flooring dealer. When using the cleaner, spread it well over the surface and don't let it build up like the aqueous state.
Bamboo flooring has a wide range of excellent features; From the high durability to the designs and colors that have a special appeal. By following these simple tips, keep all the good qualities of bamboo for years.