magazine
Advantages of unpainted wood flooring
Unpainted wood floors are fully functional and subject to change. Although installing and covering this type of flooring requires more time and energy, the result is very valuable.
The main reasons for painting wood are to protect it from stains, moisture and mechanical wear, and to preserve the natural beauty and color of the wood. You have great choices for covering wood, such as color, varnish, and different types of how to paint it.
The main benefits of uncoated wood floors
Unpainted wood floors allow you to use the desired paint that matches the design of your home.
These floors are very cohesive and strong because they are sanded and laminated on site.
Installing and covering the floors after installation helps preserve the natural properties of the wood.
The lining of this floor will be more uniform because it is possible to fill in small voids and cracks in the surface with putty before laying the liner.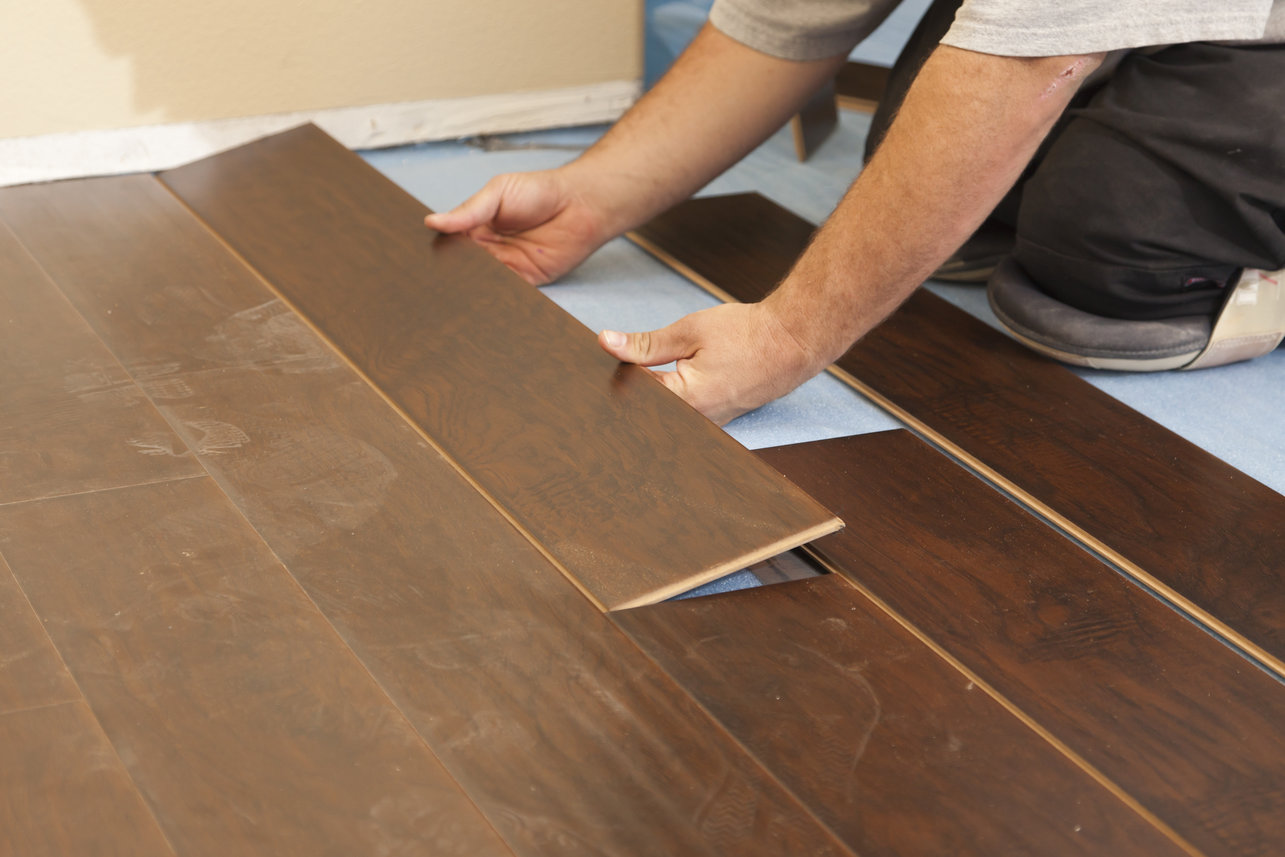 Polishing with sandpaper and … will also be useful. This action allows the installer to change the edges, decorations, and other elements of the pages as desired; This is not possible with wood floors.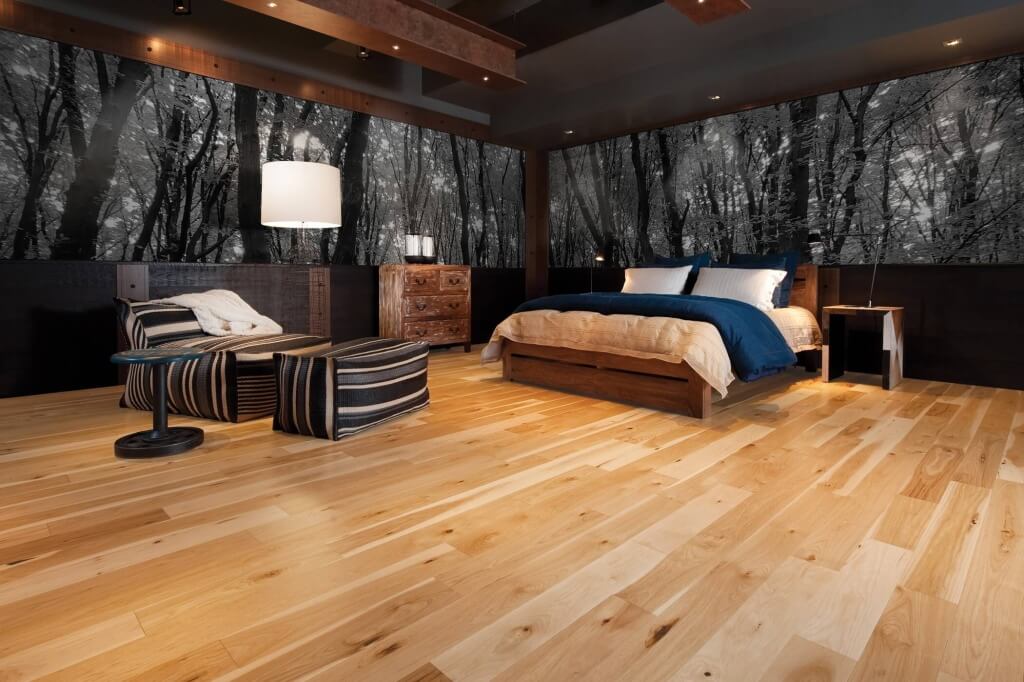 if the working layer is unpolished parquet floors; Easy to coordinate with any type of new wood flooring.
You can change the look of the wood by applying varnish before stamping the wood. For this purpose, you can use all kinds of colors and even colors that are not found in painted wood; take the chance
It doesn't matter whether you like light or dark woods, colored finishes or glossy varnishes, an unpainted wood floor opens up a wide range of styles.